Two of the reasons are below. I am Mom to two Cockapoo puppies. They are 5 months old sisters
we got them at 10 weeks old, bit if a nightmare for a while, but they are now house trained and growing fast. These photos were taken after the first hair cut.
Allot of work but nice to have around, now they are learning what they can and cannot do like chew on my wicker furniture... Keeping me fit that's for sure, doing allot more walking now they know the leash isn't a new toy.
Tippy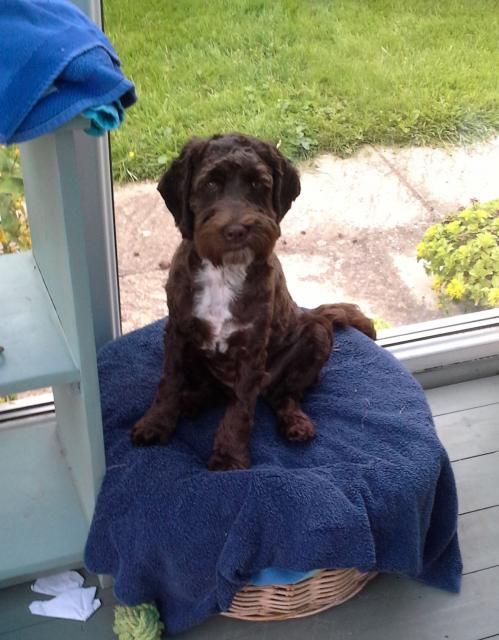 Maisie